Roll the tape
It's all about video these days, right?
If statistics are to be believed, more and more people prefer to consume information via video. That being the case, the team at Rogue is happy to oblige...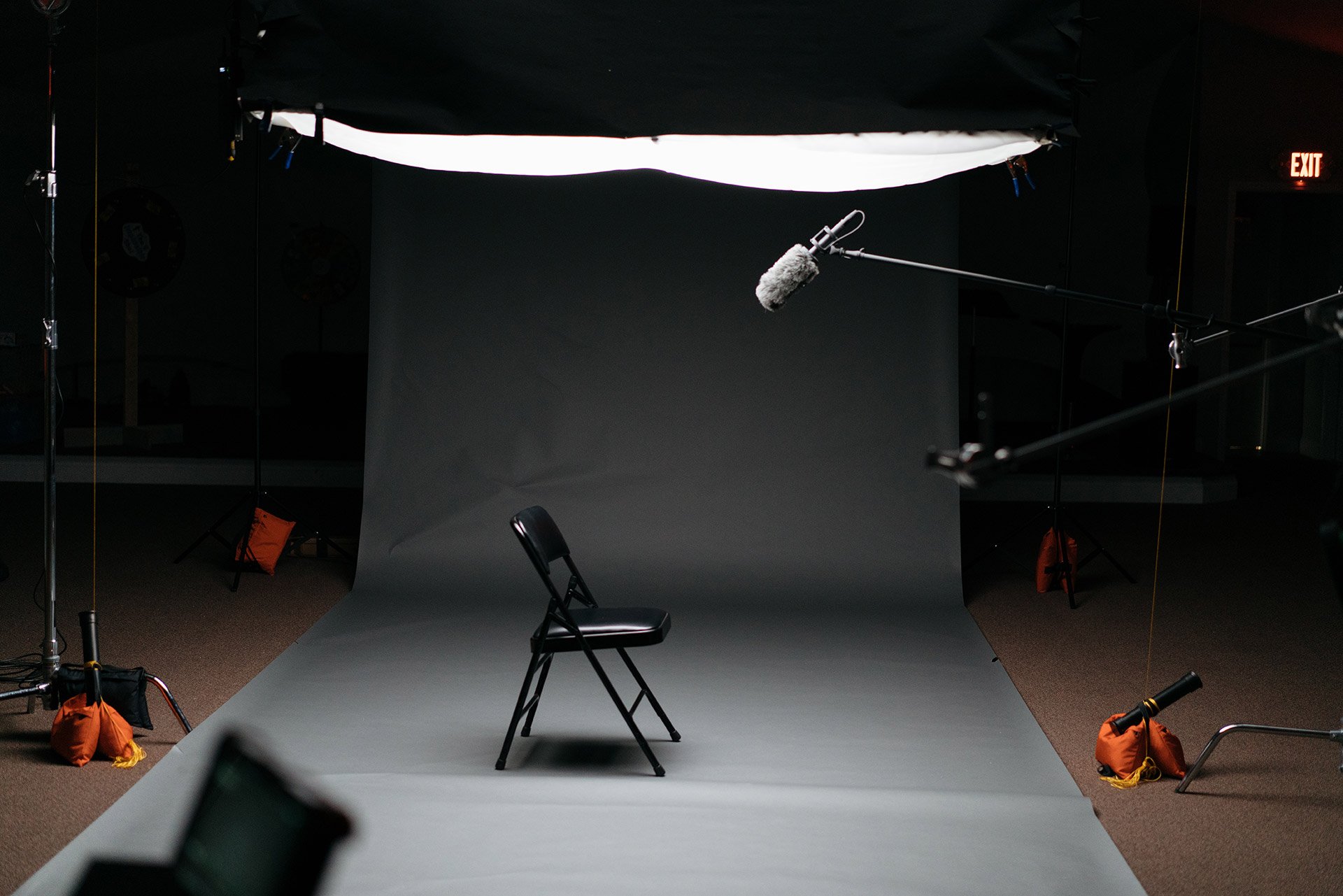 STRATEGIC PRACTICALITY™
Have you considered that your customers are looking for you the same way you're looking for marketing?
Rogue ≠ Marketing Agency (not really) | Scorsese
Rogue is a full-service smarketing agency that does all the marketing tactics... but you'll never hear us lead with tactics.
More Experiments = More Success
You don't need 10,000 hours of practice, you need 10,000 experiments. Will you find the patience to experiment?
3 Ways to Make More Money
Businesses can make money in one of three ways. Are you aware of them? Better yet, are you putting all of them to work for you?
Marketing Is A Linear Process, Not Arts And Crafts
Congrats! You have a great business concept to promote. Once it catches on though, that's when the work gets really hard.
WYWW - EPISODE 33 | Jay Acunzo
The business and marketing world rapidly changes. It feels safe to ask the question, "what are the best practices," but the truth is, there are no best practices anymore.
WYWW - EPISODE 25 | Douglas Burdett
Lifelong Learning with Guest: Douglas Burdett, Host of The Marketing Book Podcast