The Results
—and the Clients—
Speak for Themselves
Success is what brings you closer to your goals. You're probably on this site right now because you have broader goals you want to achieve…not because you're enamored with click rates and pages per session. These members of the Rogue Nation were tired of marketing as usual. Here's where stepping off the beaten path got them.
Substance vs. Fluff
Dan Chalk, Sr. Director of Strategic Solutions, NTT DATA
"We've kind of grown up in a world where we're very skeptical of marketing people. And, you know, putting bows on packages is an important exercise…fluff versus substance is a good way to illustrate it….I wouldn't call it hesitation so much as naturally wanting to use a resource that creates substance. The clear signal, because of our background, was that Rogue had a specific methodology they were trying to follow. They stepped up and tried to lead very quickly. Using a specific methodology to do this work changes how we as…subject matter experts look at the process. Because again, remember, some of our hesitation was about fluff versus substance, and once you understand the methodology, it's a little easier to understand how to get and maintain and push toward substance. So it educated a series of subject matter experts how marketing can deliver substance. And it changed the way we look at how these efforts should be maintained going forward."
Hire them. It will be one of the absolute best business decisions you'll ever make. "I've worked around some of the most recognized and brilliant marketing/branding experts in the country. Rogue's knowledge is comprehensive and sound, and it rivals some of the most coveted experts."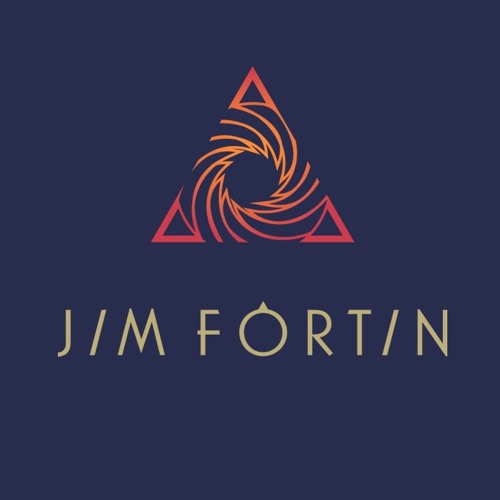 President of Mind Authority
Results-Oriented Work
Lisa Fine, former CMO, Emergis ER


"They helped us to identify where to spend our money, how to be good stewards of our money, where to focus to drive volume and not just build awareness. They used a lot of tactical approaches within a digital strategy to help us do that, and I think they were very effective. They were very focused, and they knew what our goals were, and we looked at the stats and measured stuff month over month, and they were on top of it. I interviewed other digital agencies, and they'd all say a lot of the same things, but they just couldn't deliver. I'm results oriented. [Rogue] was very straightforward and could deliver."
More mileage and return for your marketing efforts "Rogue Marketing brings you best-in-class expertise and applies those principles so you have confidence in the quality and longevity of your marketing and branding needs. With a methodical yet quick approach, they tailor a message that speaks to the emotion of your customers."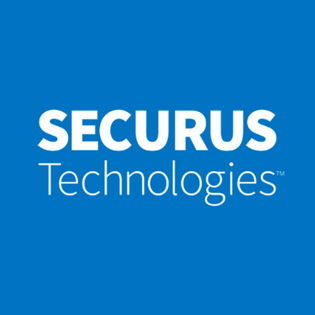 SVP of Marketing & Strategy, Securus Technologies
An Agency... But Not An "Agency"
Jerry White, Program Director, SMU


"The first time our marketing people referred to [Rogue] as an agency, i said I was offended. In my experience with agencies, we have a discussion, you decide what you're going to buy, you place the order….and if halfway through the campaign it isn't working, that's just the way it is. We'll buy something different the next time. But that's not the way the Rogue guys do it. If we sign up for something and halfway through the campaign it isn't working, we change it right then. It's real simple: when people say, 'Jerry, you spend an awful lot of money on your…marketing.' I say, 'But it works. How many other programs are popping off 75, 80 students registered?' And that shuts everybody up."
Get both speed and quality "Rogue has a strong understanding of our business environment and got me exactly what we needed with very little revision. Not only are projects delivered on time, I also get an external point of view that is extremely valuable. With Rogue I get both speed and quality that are spot on."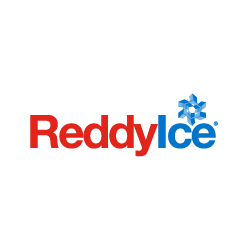 Understanding The Foundation
Dustin Poole, Plutus Health


"You have to understand the foundation of your business. That's why we chose Rogue, you guys get that."