Rogue Nation in the Press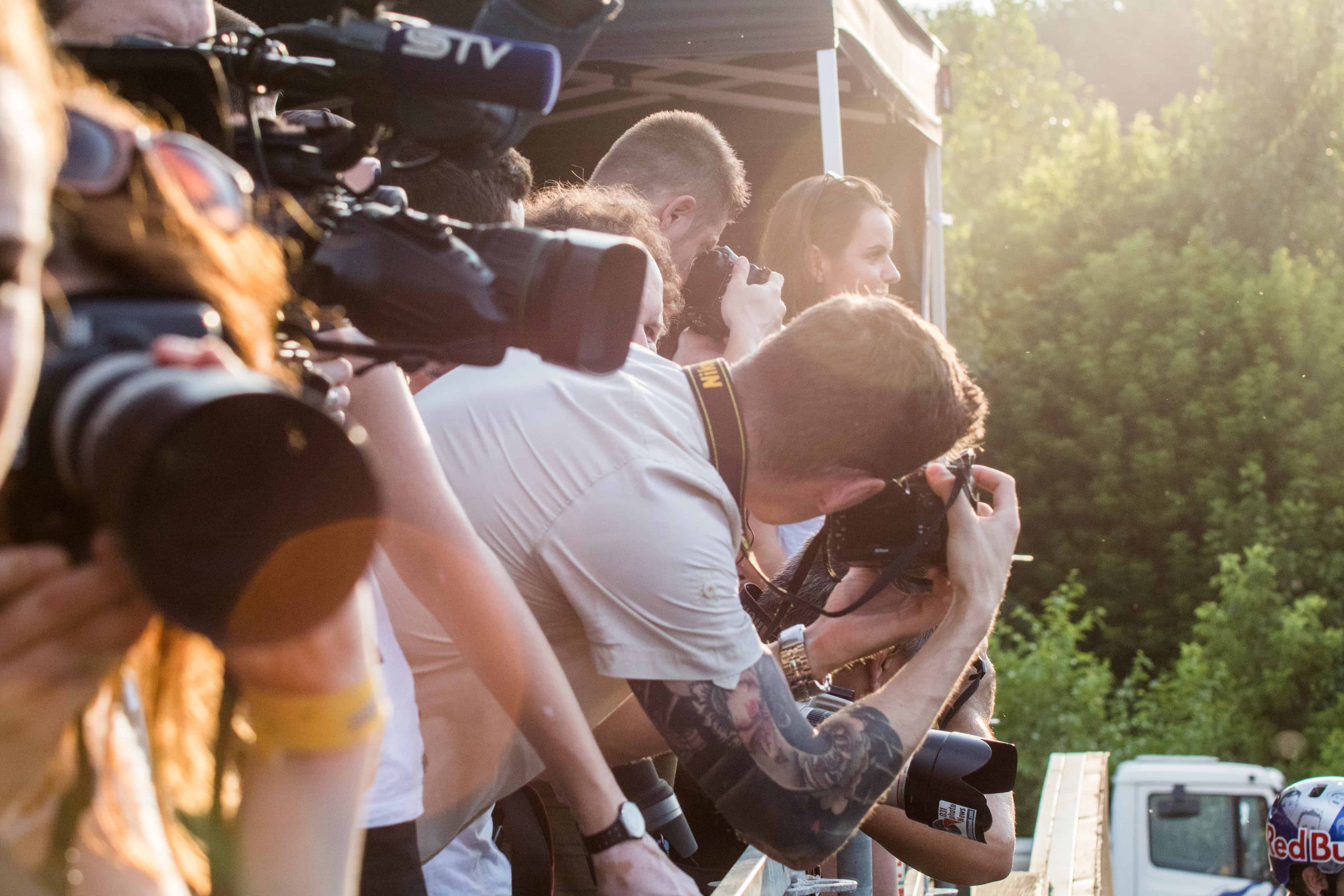 If the internet says it about us, it MUST be true. Right?
An Agency Story: Illustrate - Rogue Marketing
Hear how the great recession of 2008 caused Chip to go from a place of self doubt to one of a confident agency owner.

By the end, you may be thinking about going rogue yourself.
Listen Now >>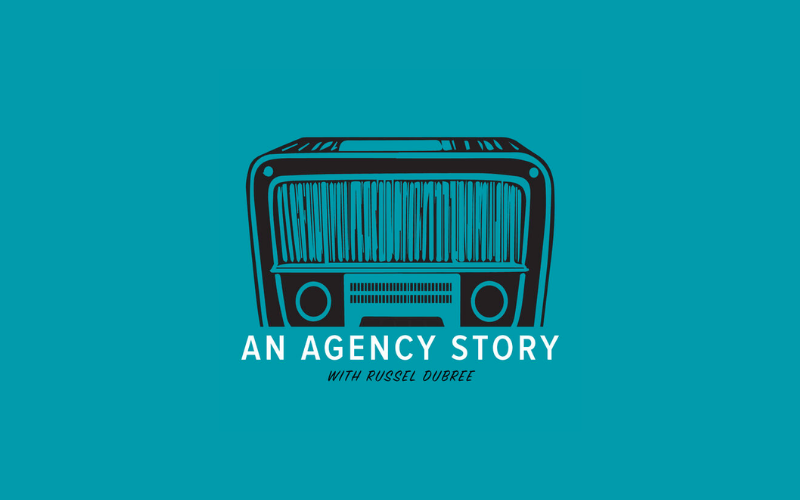 The Agency Toolkit Podcast with Julia McLaughlin
Julia sits down with Chip Rosales who is a managing partner at Rogue Marketing, a digital agency located in Dallas, Texas. For nearly 25 years, Chip has been uncovering what makes a brand different, so that it can be memorable and stand alone in the market...
Listen Now >>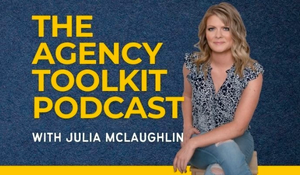 Pathways to Success with Julian Placino
Julian Placino sits down with Chip Rosales on Pathways to Success. Pathways to Success deconstructs the excellence of high performing individuals in various disciplines and share their inspiring stories...
Listen Now >>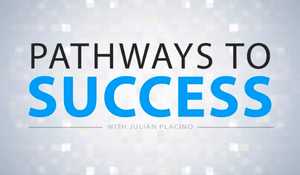 DailyAdBrief.com "Marketing For Your Future"
On "Marketing for Your Future," our host speaks with experts within the marketing community about the future of the marketing industry. This week our host speaks with Chip Rosales from Rogue Marketing.
Listen Now >>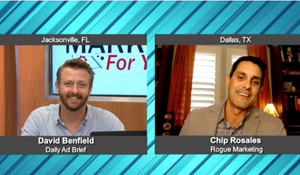 Chip Rosales on The Jeff Crilley Show
Jeff Crilley is a former news reporter, who spent more than 25 years in newsrooms across the country, sits down with Chip Rosales to talk all things marketing.
Watch Now >>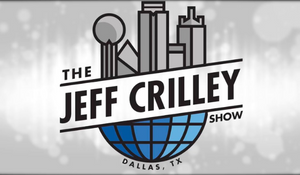 Using Networks to Pump Up New Business
Gray's decision to reply to Rosales' Vistage Networks post became the catalyst for a revitalized business that has been a party of Gray's entrepreneurial vision for more than 20 years...
Read More >>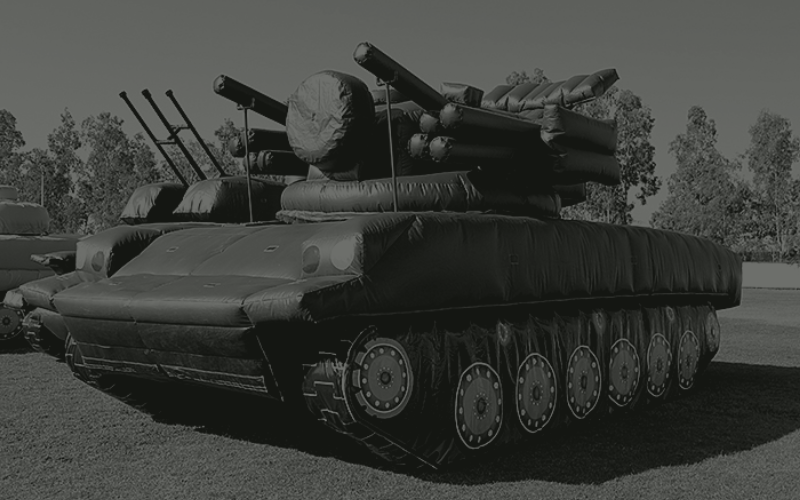 5 Ways To Ensure Your Marketing Strategy Doesn't Get Hit From Industry Changes
Mike Tyson said, "Everyone has a plan until they get punched in the face." It can also be a metaphor for the current state of digital marketing. Getting hit is part and parcel of daily life, and yet marketers struggle with what to do when the unexpected happens. Marketers have taken a lot of hits...
Read More >>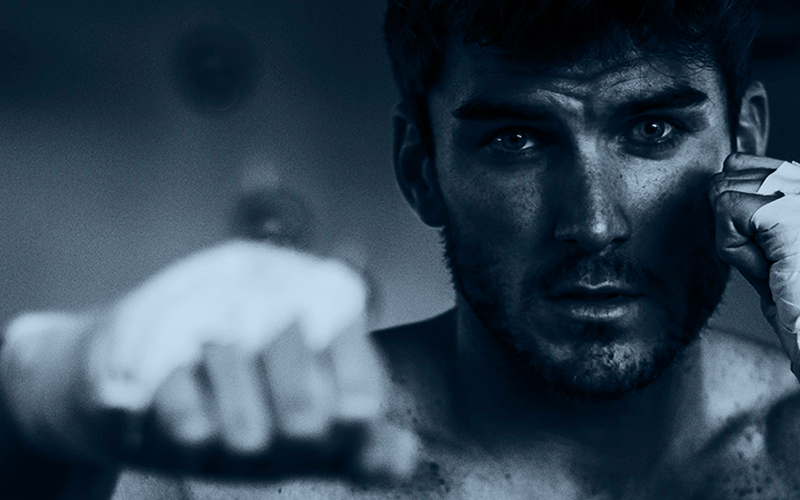 Rogue Marketing Wins the Gold Hermes Award
We're thrilled to announce that we won GOLD! Rogue Marketing took home Gold in the Hermes Award's Electronic Media/Social Media/Consumer Engagement Campaign category. The winning campaign was titled "Saving a Program Through Effective Lead Generation" and was done for our client Southern Methodist University (SMU)...
Read More >>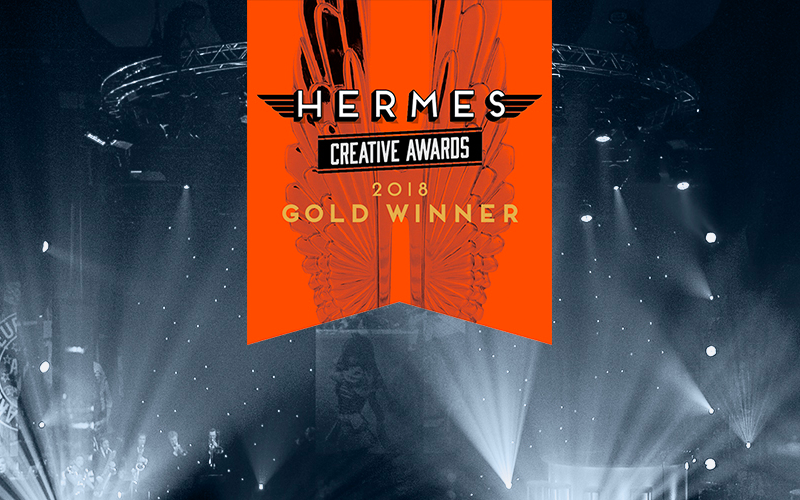 Online Marketing Tips For Your Brick-and-Mortar Business
Online commerce is here to stay, and in many ways it has a definite edge over these sorts of brick-and-mortar stores...
Read More >>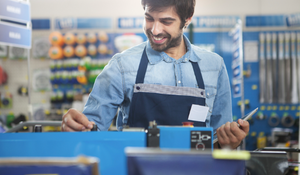 Inside The World Of Marketing Agencies: Interviews With Three Experts
How to Aim for a Career in Digital Advertising: An Interview with James Loomstein...
Read More >>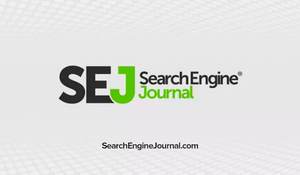 Voyage Dallas: Meet Chip Rosales & James Loomstein of Rogue Marketing
Today, we'd like to introduce you to Chip Rosales and James Loomstein. Thanks for sharing your story with us Chip and James. So, let's start at the beginning and we can move on from there. Chip's story: My career story has its beginnings in corporate America. I started out wanting to be THE evening news...
Read More >>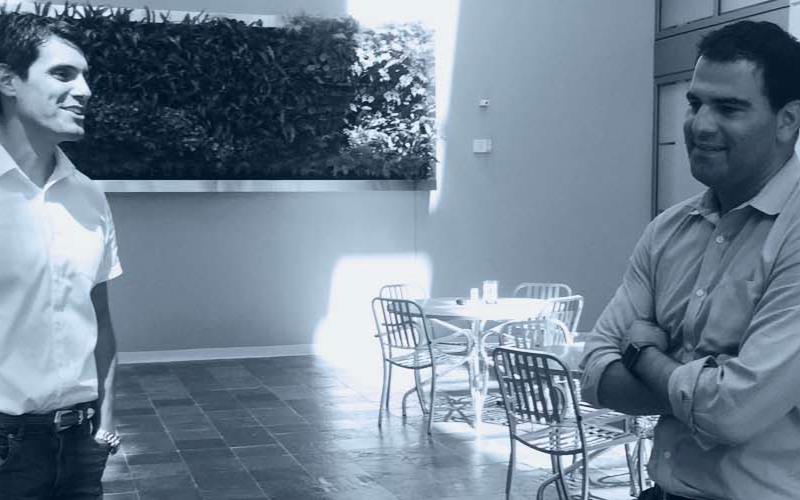 MarketingProfs – How to Own the Consideration Phase
It's not even Halloween (despite the abundance of "pumpkin spice" everything on store shelves), but smart marketers are already thinking about next year. With so many channels, it's easy to become paralyzed by choice, but we literally can't afford to maintain the status quo without examining our current results and our audience's ever-changing...
Read More >>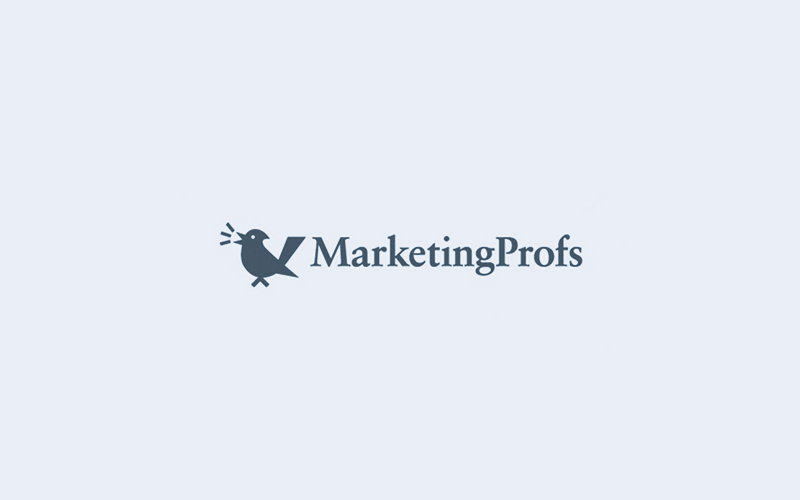 The Jason Croft Show: How to Market for Business Outcomes with James Loomstein
Too many marketers are offering the wrong solutions to their clients' business problems. Their "diagnosis" always seems to involve the one or two specialities of the marketing agency. James Loomstein and his company, Rogue Marketing, are different. James and his team take a step back at the very beginning at look at their clients'...
Read More >>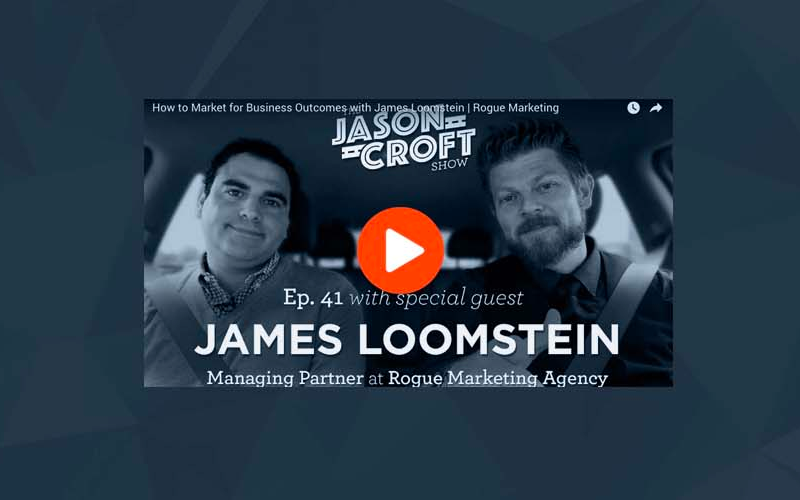 Not Your Average 2018 Marketing Predictions List
It's time for marketing experts to trot out annual predictions on top digital trends, but let's first dive into why we're so interested in the next best trend?...
Read More >>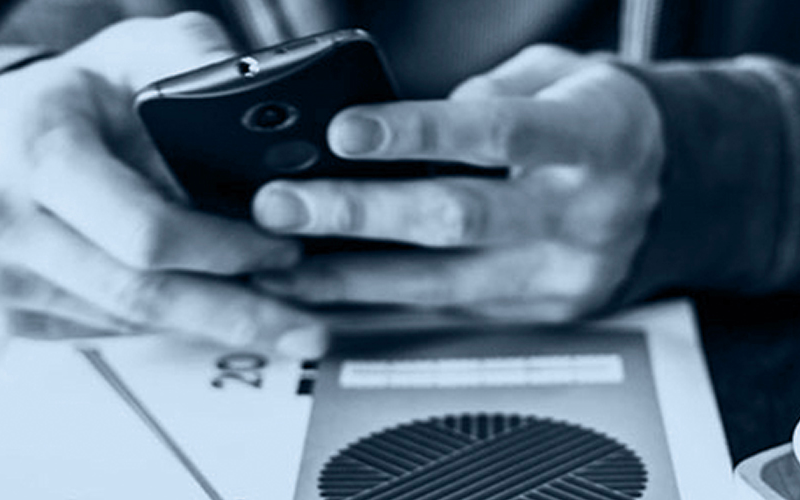 Your KPIs Are Wrong: Why Trajectory Matters More Than Results
Clicks & impressions do not solve business problems. What you learn along the trajectory is what really moves your business forward.
Read More >>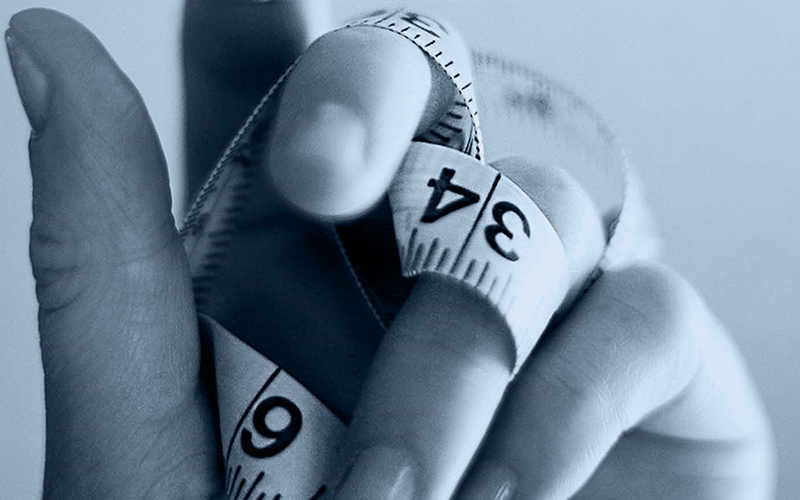 How To Create a Go-To-Market Framework
In this episode of the Internet Marketing Podcast, Andy is joined by the Managing Partner of Rogue Marketing James Loomstein, to talk about the principle of creating a Go-to-Market-Framework. He starts off by introducing Rogue and gives us a brief insight into what they are doing. Next, they move on to discuss the following questions:
Read More >>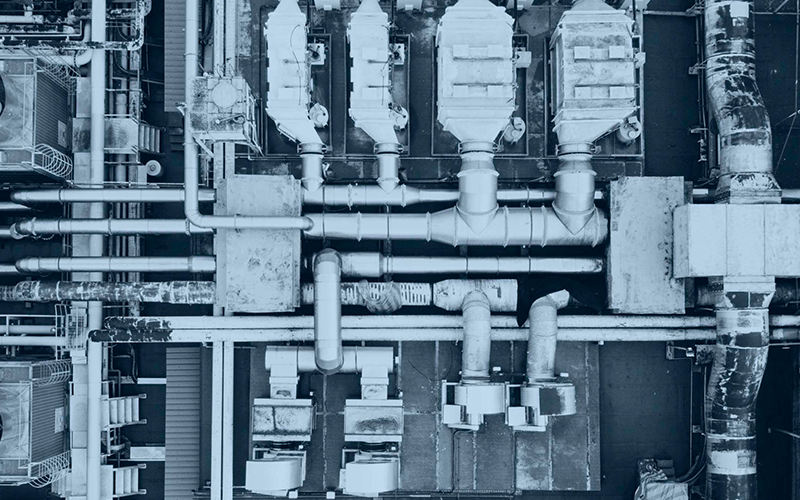 Audiences and Markets Drive Product Success – Not Ideas
Today, Andy is joined by James Loomstein, Managing Partner of Rogue Marketing, to talk about the sales funnel and how it fits into the larger marketing picture. James explains what 'Micro-Moments of Truth' are and how to use them to engage with your consumers, understand their intent and improve the conversion rates of your...
Read More >>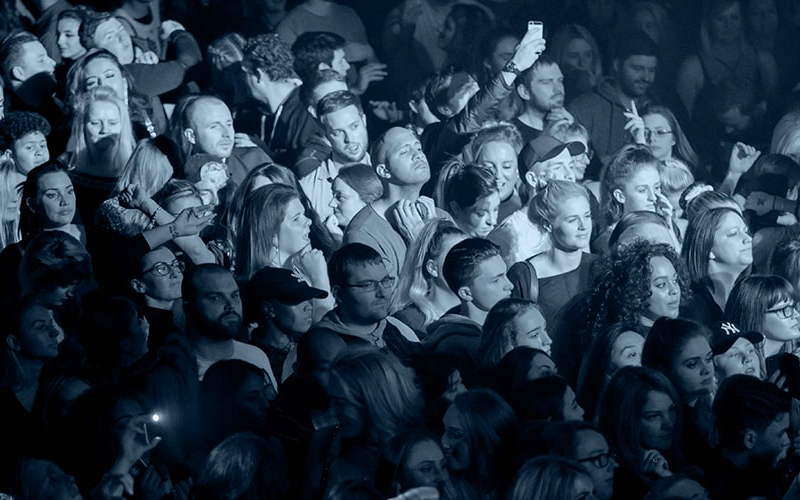 Rogue Discusses the Marketing Funnel – Podcast
James Loomstein, Managing Partner of Rogue Marketing joins the Echojunction podcast to talk about the marketing funnel. A very important piece of the marketing process is understanding the journey a customer takes to ultimately make the sale. In the episode, they discuss: • James's interesting career to date across marketing...
Read More >>