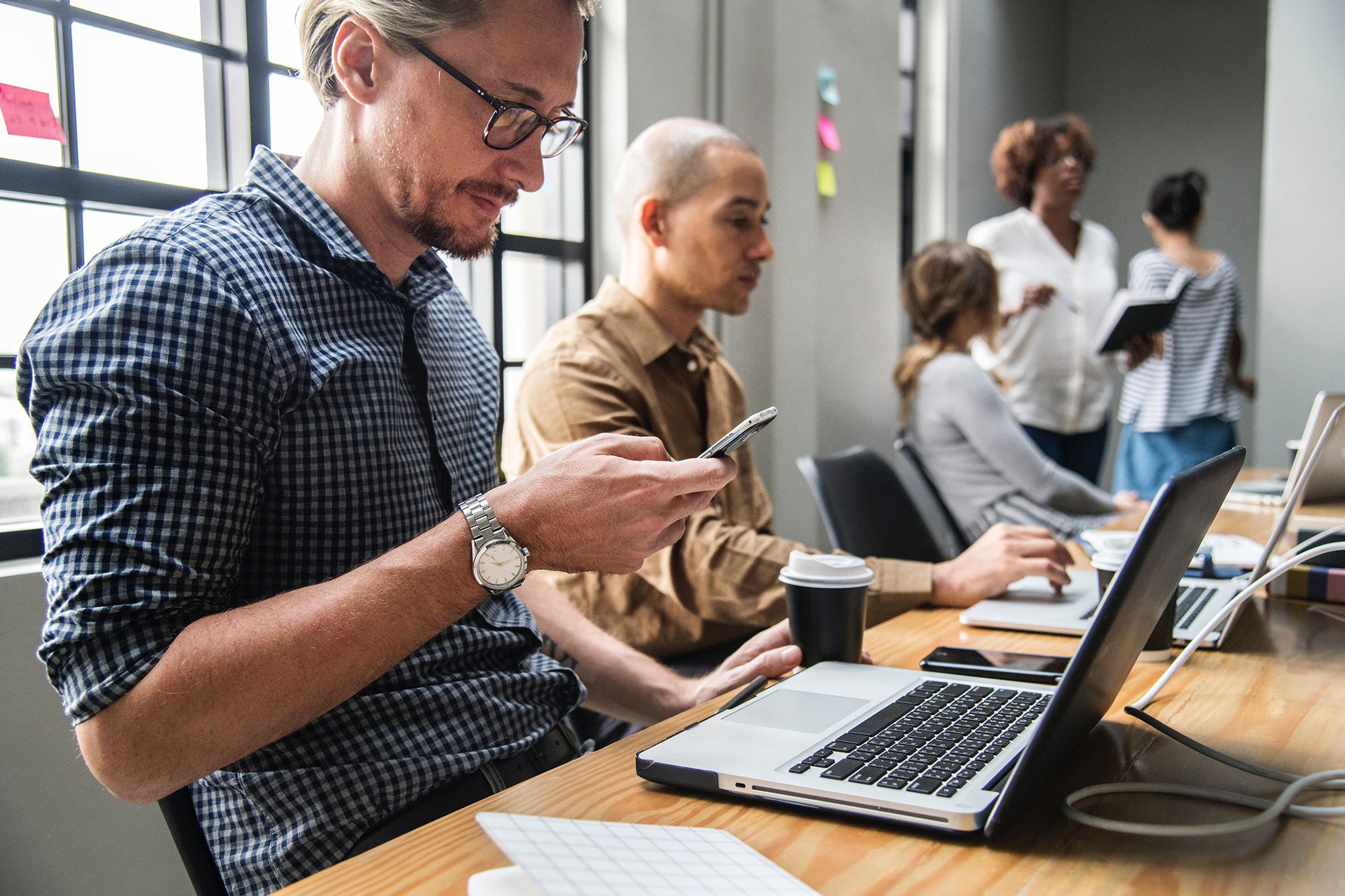 Rogue may be headquartered in Dallas, Texas, but this team (and your future opportunities) know no geographical boundaries. Whether you're a specialized marketing superstar with deep experience or a "multipotentialite" with broad experience, then this just might be the fast-paced, high-touch environment you're looking for.

Open Positions
Select from the departments below to see our openings.
When you become a part of the Rogue Nation you'll be helping growing businesses across the nation move further faster. If you're a senior marketer looking to use your rogue powers for good you've found the place to join, contribute and stay.
Here are just 3 of the top reasons other Rogue team members say you'll want to work here: