Senior Digital Marketing Strategist
Ready to Go Rogue? We're looking for a special kind of person with these qualities: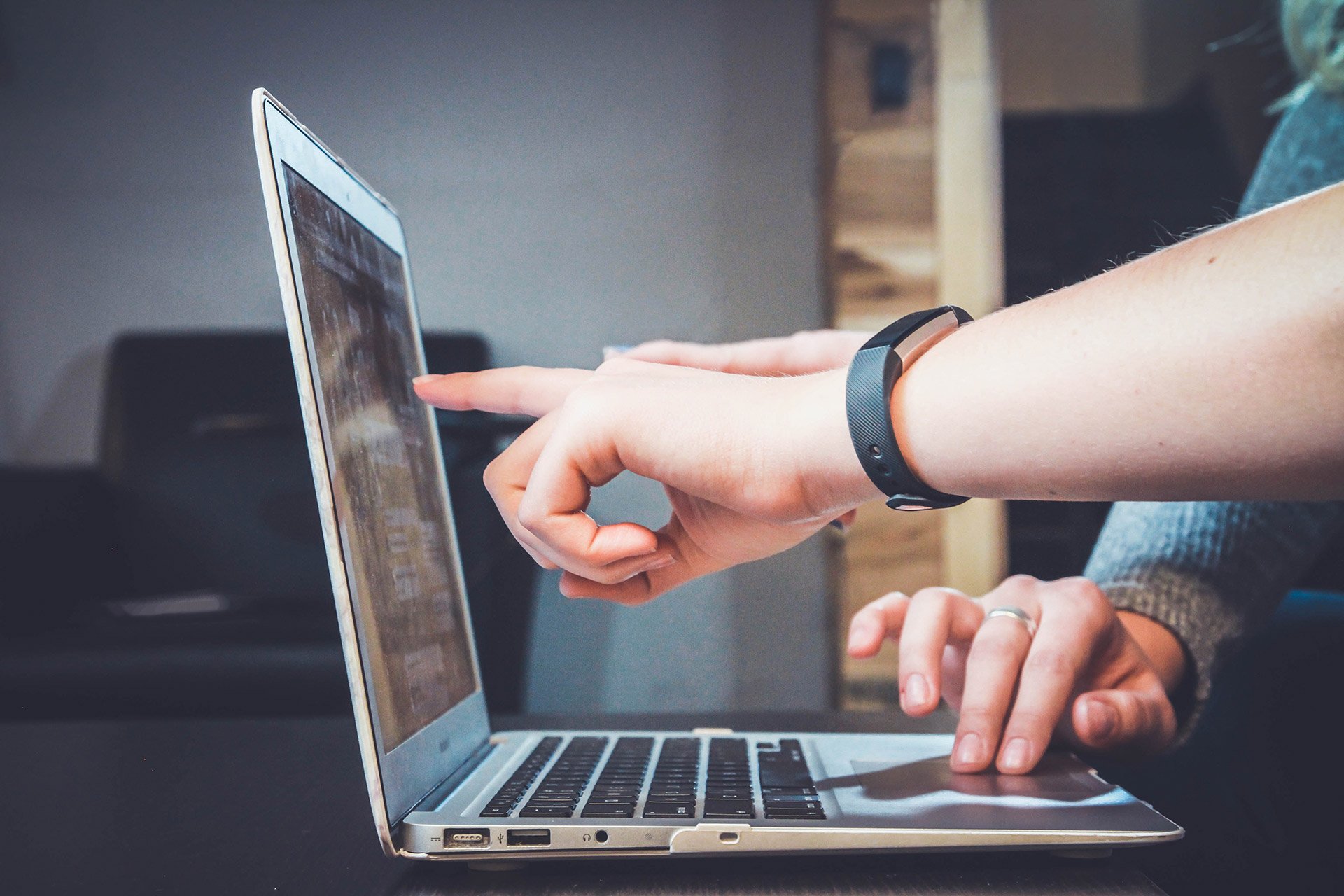 Overview
We're looking for that marketing and business minded strategist to own the development of digital marketing campaigns for our clients. Maybe you were labeled an analyst, junior strategist, or some other catchy title at a previous position, but you know (and we should know) that you're just looking for that breakout opportunity. Nice to meet you.

Is this you? Uniquely talented in translating complexity to simplicity. A data-driven doer who also knows how to guide client growth strategies for a team of creatives, analysts, paid media managers, developers, and content specialists.

Great. Let's get into some "likely to happen" bullet points:
Job Duties
Be more than "self guided": data-driven marketing background and the ability to teach us and our clients what you see and what needs to be done
Show your work: You know your work is valuable, you can get inside the data, decode a conversion path, but you also have to help us and clients know how to value it
Conduct market and competitive research, see things others do not, and then apply your learnings; present recommendations and articulate a vision
Reverse engineer competitors and industry marketing leaders; provide technical recommendations to scale clients growth strategy
Stand up client product roll-outs and manage technical MarTech implementations
Create analytics reports on marketing and sales metrics that tie back to business outcomes (Google Data Studio, etc. dashboards are your jam)
Coordinate with developers, design and content teams to create campaign material
Professional knowledge and experience with WordPress and/or other popular CMS
Possess both left- and right-brain capabilities… though we're currently most keen to talk to left-brained, technically minded folks
Before we move on, let's jump back and hit a few of the highlights from above. We like to read ahead as well. But, we know what we're looking for besides titles and years of experience. If these are you….let's keep it going:
An ability to anticipate and answer questions the team/client has not thought to ask yet

And also, the ability to cast a vision and teach, guide and direct clients on what you see and what needs to be done

But really…you love reverse engineer competitors' marketing strategies and identify opportunities
Who We Are:

Rogue is a digital marketing-strategy agency that helps growth-oriented companies fight against the "unexpected surprises" that come with big business initiatives.

Ok, but what are you really? Well…really, we're business builders AND we just happen to carry a marketing toolbox that works with challenger brands AND that have big outcomes they're looking to achieve.

For more than 10 years, leading Fortune 1000 and mid-market companies have partnered with Rogue to help achieve their digital marketing initiatives and business outcomes. Rogue sits at the crossroads of business consultancy, technology, and marketing in order to build brands, amplify channels, and minimize risk.

Sound like fun? Then maybe it's time to Go Rogue.


Why Working at Rogue Is Awesome:
You have more opportunity to get major experience at Rogue than you would at any corporate position…we know, because we used to be corporate people (and big agency people) ourselves. We've built a company that gives more to employees than we take.
Competitive pay! Look, we're small. We don't have all the perks that become golden handcuffs. So instead of throwing an entire breakroom bistro at you, we'd rather pay you more and let you do what you please with the money.
Flexible office environment—it's 2021 right? We're in a hybrid model for the foreseeable future
Get more access to clients than you would have at any other company or agency—this is where you really build your resume!
Gain mentors who have "been there, done that" and want to help you build wicked awesome experience while having fun with your coworkers
Culture is a big deal
The Most Important Qualifications and Skills
If we're being terribly honest, you won't last long here if you don't exhibit these qualities. But if you do have these qualities, you'll love coming into work every day.
Passionate about answering business-grow questions like: available universe, ideal geographies, optimal price, profit trends, CPL/CPA/LTV impact, risk management, competitive and industry trend analysis

Be an active participant, help the Rogue team use data to develop new strategies and frameworks

Recognizing opportunities, helping clients avoid unexpected surprises and also casting a vision for client buy-in

NOT being OK with doing the same thing over…and over…and over…no matter who the client is or what they do

Have an opinion and feel compelled to contribute your perspective and be strategic

Itching to grow and being a lifelong learner (inside and outside of the office!)
Here's what will REALLY make us pay attention to your résumé. Somehow, some way, show us that you have the following attributes.
A passion for creating business growth strategies, product launches and the technical marketing world, looking for hidden opportunities to move a client forward

Talking data, code and tech + applying math, logic and sequencing is your love language

Develop actionable insights across all marketing channels to improve client ROI/ROAS

Technical marketing background and curious about venturing into new areas of digital marketing

Ready and willing to take on new responsibilities, because you want to grow
Other Qualifications and Skills
The check-boxes are as follows…but if you don't meet them all, don't self eliminate yourself from our consideration. Instead, show us why you're still qualified. We appreciate a gutsy, go-get-it attitude. Woo us.
Minimum 3-5+ years of professional client/agency experience providing integrated marketing strategies

Business analyst, finance, operations, economics background/familiarity

Blended skills include high technical aptitude, quantitative skills, excellent written and oral communication skills, and the ability to deliver

Solid computer skills, including MS Excel, web analytics and Google Adwords/Analytics, GSC, Google TagManager, SEMRush, Moz, Birdeye, etc.

Platform know-how to get in, build dashboards and analytics instances, read the data, find insights and know how to optimize

Documented experience with HTML/CSS and getting your hands dirty (on/off-Page SEO, GSC, Google Tag Manager, analyze log files, connect APIs, WordPress plug-ins, improve site optimization, etc.)

Keeping a pulse on the latest tech news, platform trends, best practices in MarTech and social media go-to-market strategies sounds like a perfect Tuesday