Search Engine Marketing Manager
Ready to Go Rogue? We're looking for a special kind of SEO with these qualities: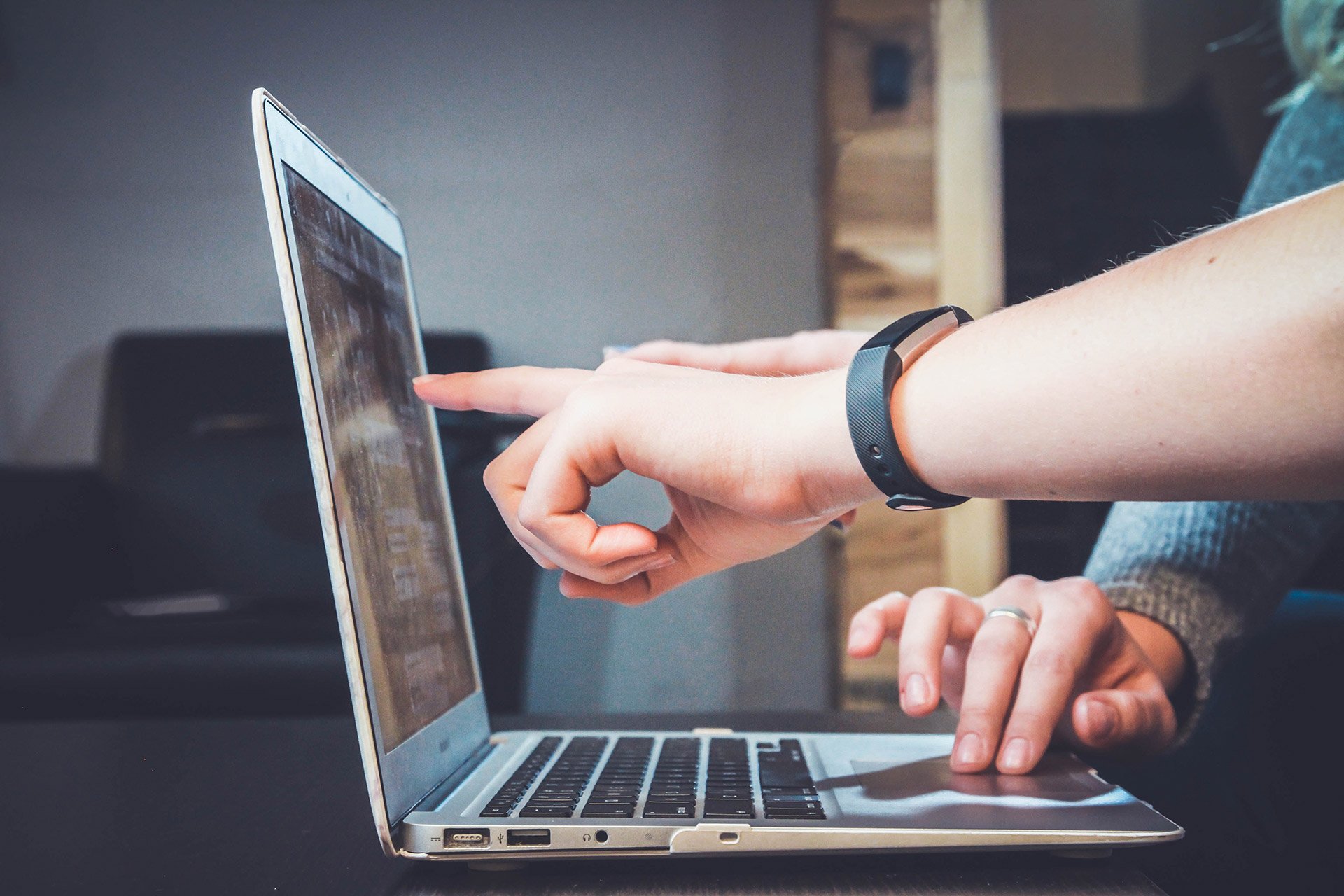 Overview
Here's the skinny: We need an SEO who's more than an SEO. This role fits into a team of strategists, writers, social media specialists, designers, and paid media managers.

We have found that the best employees bring multiple skills that all support a tentpole skill. In your case, you need to have a tentpole skill of organic search marketing, with supporting skills in WordPress development, analytics & reporting, and content writing…along with anything else you'd like to add into your "special mix."

You need to be flexible so that your talents can be utilized across a spectrum of clients. At Rogue Marketing, no one is cornered into one type of work…and no one says, "That's not my job."

Sound like you? Great. Let's get into some bullet points:
Job Duties
Be more than "self guided": You have to teach us and our clients what needs to be done.
Show your work: You know your work is valuable, but you also have to help us and clients know how to value it.
Always learn: You need to move forward in your field.
Interface with clients.
Be an AWESOME co-worker. And if you're kind of a jerk, we'll kind of have to break up.
Develop strategies and create plans to consistently improve organic search results.
Conduct market and competitive research, see things others do not, and then apply your learnings.
Perform backlink analysis, opportunity identification, solicitation and optimization.
Documented experience with HTML/CSS.
Professional knowledge and experience with WordPress.
Clean up of Google Tag Manager, audit website's SEO, run A/B experiments, etc.
2-4 years' work experience in digital marketing strategy and execution.
Who You Are:
If we're being terribly honest, if this isn't you….we're not the right fit for you. But if you do have these qualities, you'll love coming into work every day:
Be an active participant with the rest of the team in developing new strategies and frameworks
NOT being OK with doing the same "thing", over…and over…and over…no matter who the client is or what they do
Itching to grow and learn new things (inside and outside of the office!)
Someone who says, "Why? And why not?"
Then finds answers to questions no one else knows they should be asking.
Someone who has made a major dent in their career in 2 to 4 short-yet-effective years.
Someone who either loves to cook, or loves to eat good food (it's a culture thing here).
Who We Are:

Rogue is a digital marketing-strategy agency that helps growth-oriented companies fight against the "unexpected surprises" that come with big business initiatives. Rogue works with growth-oriented and challenger brands that have big outcomes they're looking to achieve.

For over 10 years, leading Fortune 1000 and mid-market companies have partnered with Rogue to help achieve their digital marketing initiatives and business outcomes. Rogue sits at the crossroads of business consultancy, technology, and marketing in order to build brands, amplify channels and minimize risk.

Sound like fun? Then maybe it's time to Go Rogue.


Why Working at Rogue Is Awesome:
You have more opportunity to get major experience at Rogue than you would at any corporate position…we know, because we used to be corporate people ourselves. We've built a company that gives more to employees than we take:
Get more access to clients than you would have at any other company or agency—this is where you really build your resume!
Competitive pay! Look, we're small. We don't have all the perks that become golden handcuffs. So instead of just throwing an entire breakroom bistro at you, we'd rather pay you more and let you do what you please with the money.
Gain mentors who have "been there, done that" and want to help you build wicked awesome experience while having fun with your coworkers.
Here's what will REALLY make us pay attention to your résumé. Show us that you can:
Fully manage search engine optimization strategy set-up, execution, and on-going optimization
Sharing a couple of war stories from your recent SEO battles
Create short/long-form content + distribution to support client initiatives
Set up accurate Google Analytics accounts
Demonstrate how you've used data insights to move a company forward
Develop actionable insights across all marketing channels to improve client ROI/ROAS
Curious about venturing into new areas of digital marketing
Ready and willing to take on new responsibilities, because you want to grow