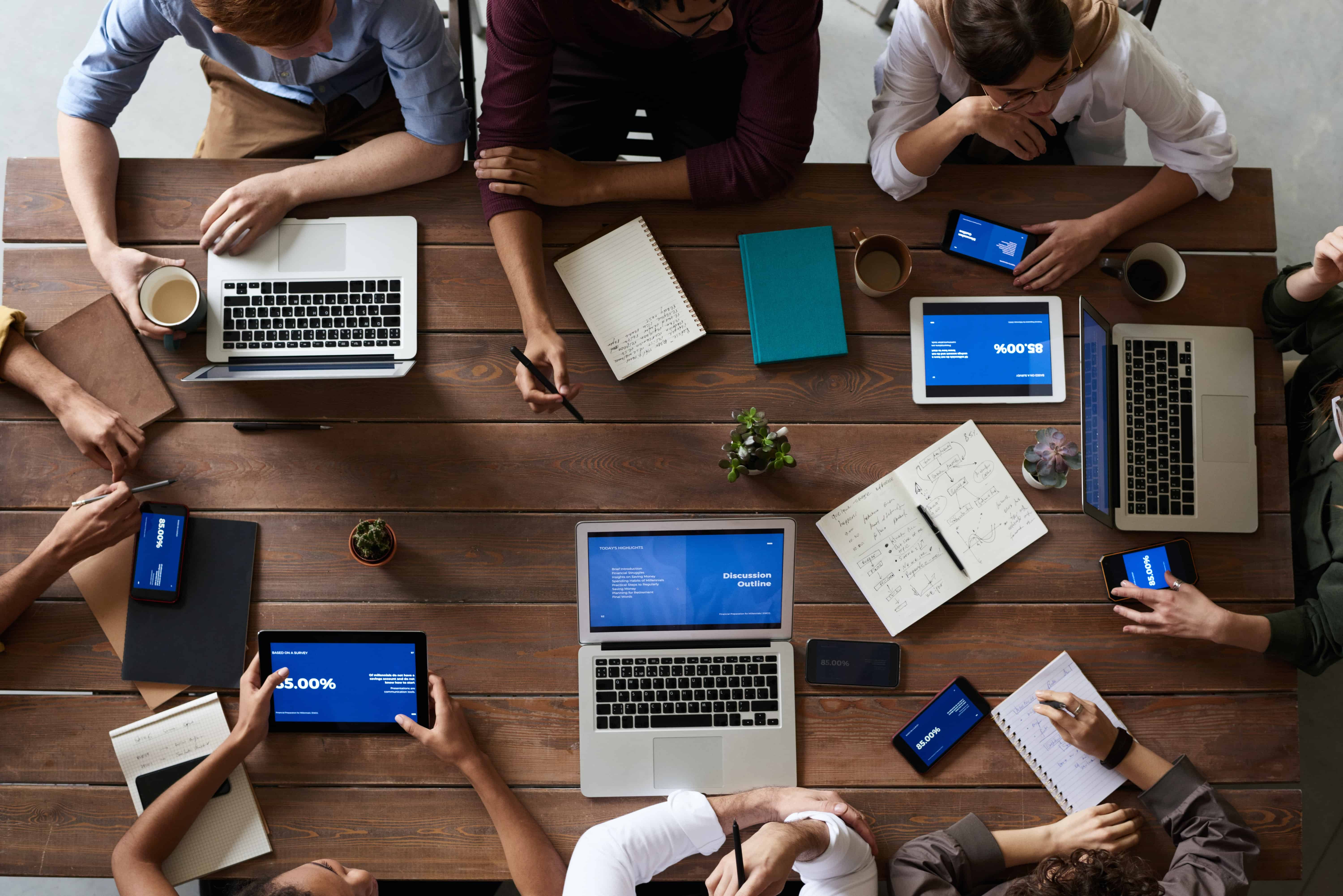 Your site is more than a brochure.
It's a storefront, whether or not you take transactions directly in its pages. It's your office, and the homepage is your receptionist. It's your customer service, in every word. When your audience visits each page, you need to be able to provide what they are looking for.
So what are your site visitors looking for? A way to outsource the job that needs to be done. Here's how Rogue helps you to help your audience meet their goals on every page:
SEO Optimization
SEO services give you the longest term value for the lowest amount of money in marketing. It's next "rival" for the highest return on marketing investment is email marketing and marketing automation.
SEO is not just for brands with extra budget—it's the first investment you should make in your digital strategy. Organic search may be free each time a visitor clicks your link from the search engine results page (SERP), but it requires an investment to maintain that position.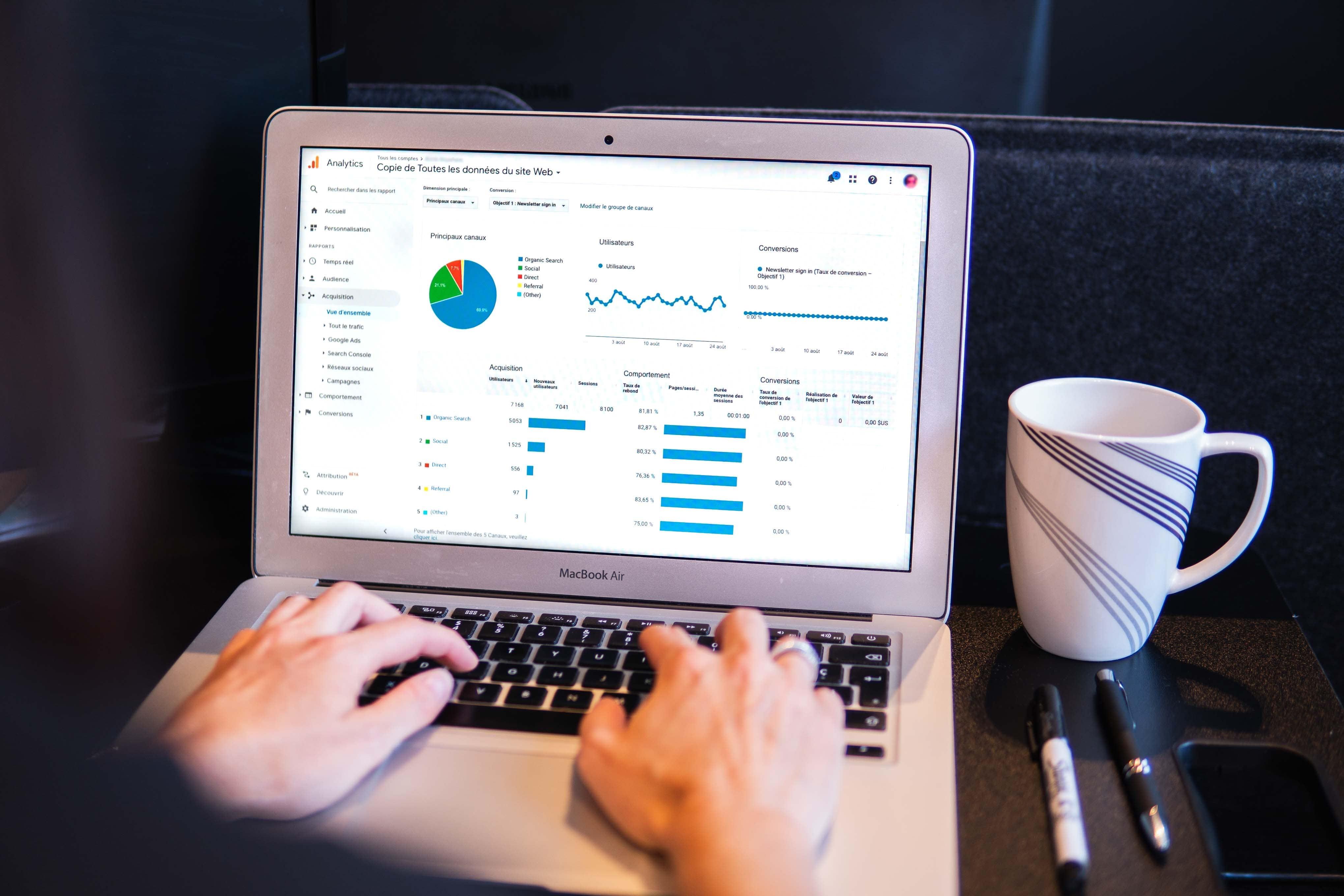 Content Strategy
Your audience will pay attention to anything you say… so long as it is relevant, timely, targeted, on brand, and so much more. How do you determine what to say? Or how often to say it? Or where to post it? Or what format it should take? (Not everything has to be two-dimensional, you know.)
Your content strategy is the foundation of everything you communicate, whether on your website or in a video or at a conference after-party. It starts with mapping out your buyer's journey.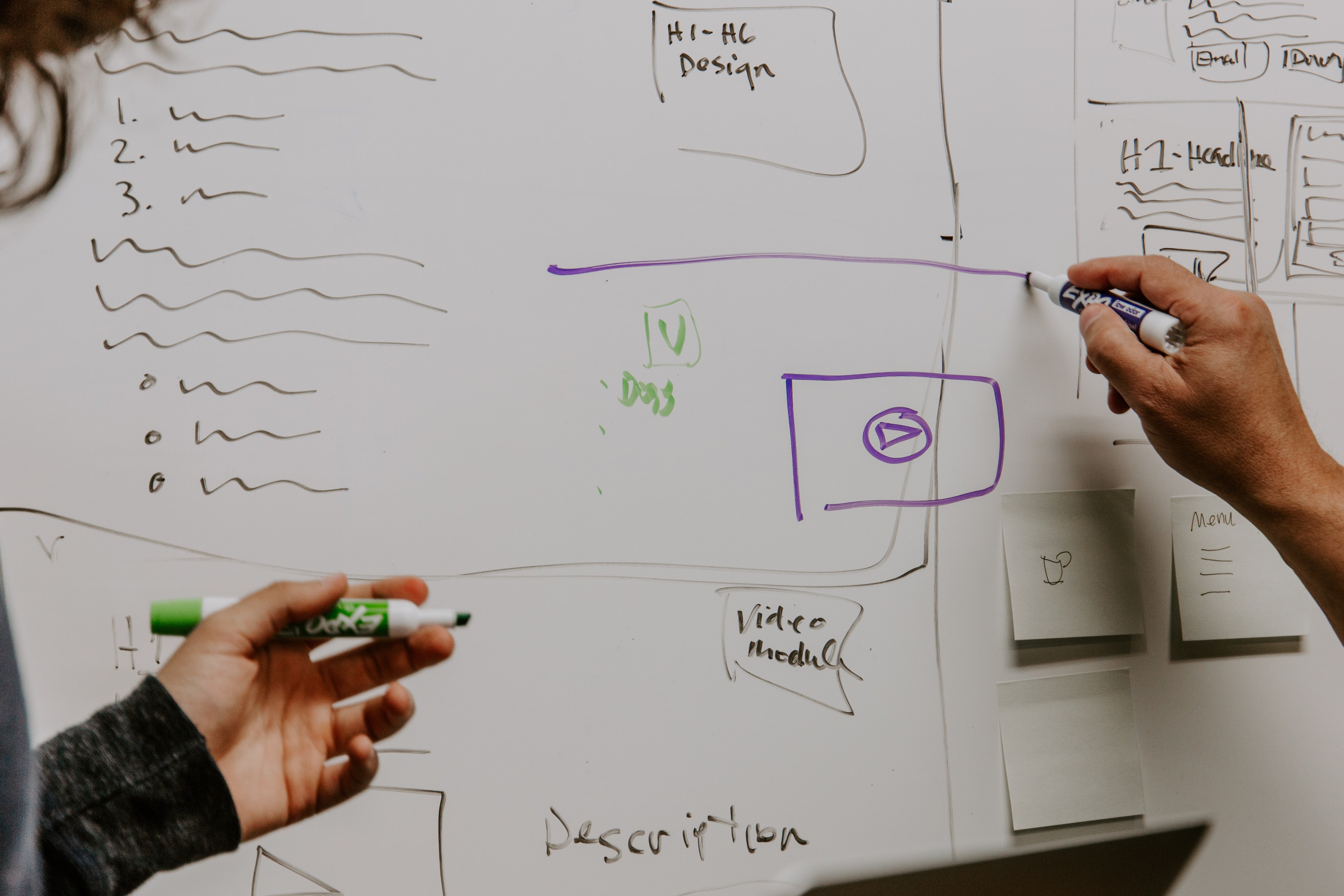 Hosting & Maintenance
Have you ever said, "I don't want to be the marketing leader who shows up and says we need a new website"…even when you really know you need a new website? We've all been there.
Your website performance is one of your most important digital assets—beyond even imagery, color palettes, or web copy. But when you don't have a team dedicated to maintaining your site, outages can take down your brand and wreck digital campaigns. It doesn't have to be that way.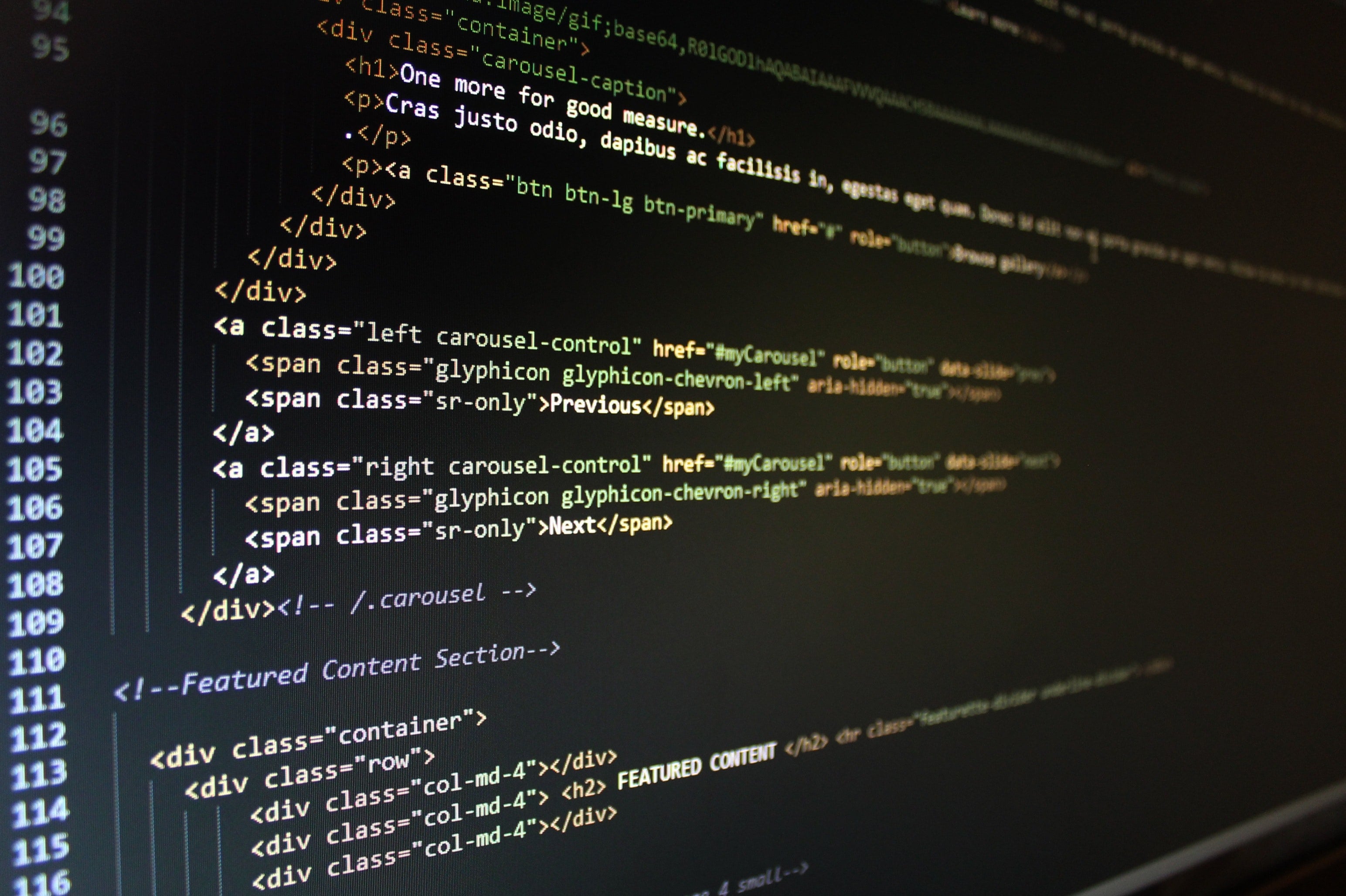 Landing Page Development
When campaigns are built for prospects to take a specific action, you want a page designed to help them flow from ad to action with as little friction as possible. Your page needs the right design to help them easily identify the action they came to the page to take. It needs the copy that says exactly what they're thinking. And it needs the technology to build and support, and to turn those leads into viable sales opportunities. After all that, the campaign and page require analytics to optimize.
Rogue manages the entire process, integrating your campaign flow with your overall brand for the highest possible conversion rates.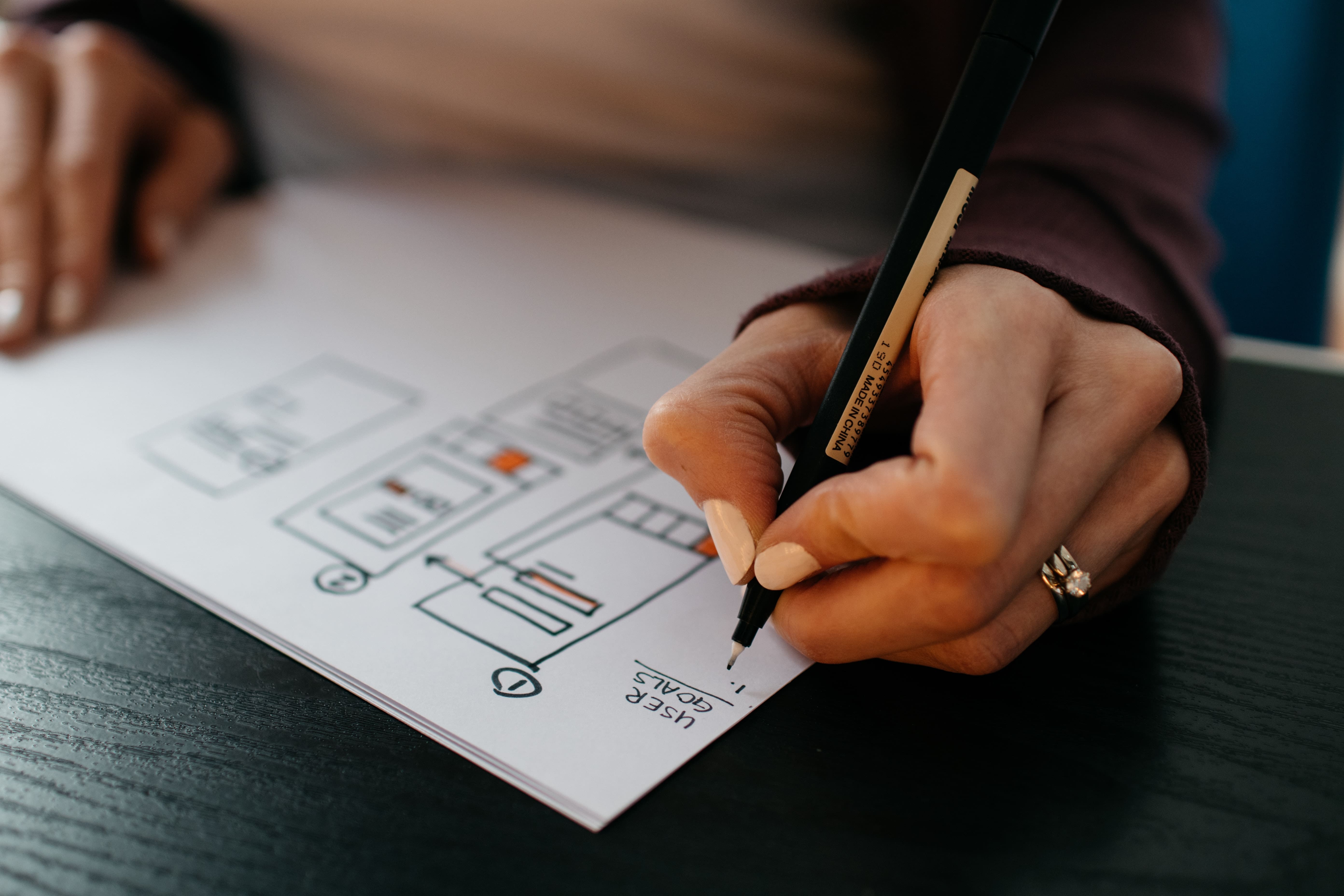 Move Marketing Forward with Confidence
Tell us about the problems that keep you at the office late.
Is there a report that you hope your boss doesn't ask you about? What should marketing be doing to keep the business running today? What could marketing be doing to pave the way for success in 12-18 months from now?