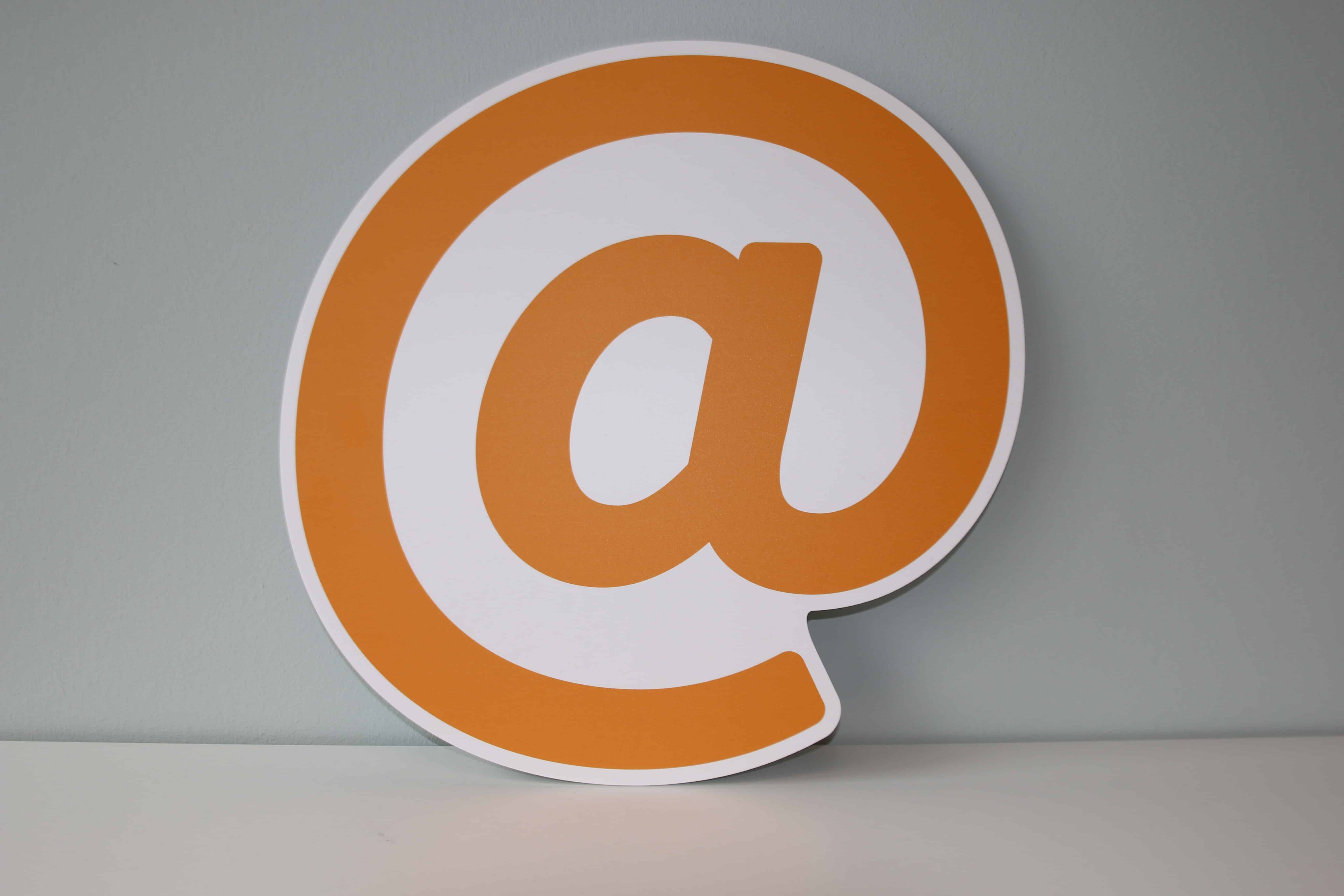 Email marketing, including marketing automation, is one of the lowest cost-per-acquisition tools you have.
You are able to specific messages to targeted segments of the people who have already raised their hand and chosen to receive communication from you. That's a huge value! Now it's up to you to be able to give them what they're looking for.
But what you say, when you say it, and to whom all require a highly strategic approach. Plus, the technology itself takes learning and practice to operate.
Here's how we support you in that approach:
Autoresponders
When someone fills out a form on your website or landing page, they are interacting with you. They need to feel that you are interacting with them, too. And while automation can save you an amazing amount of time, managing it up takes more than snapping your fingers.

Rogue helps you provide the optimal experience by working with the technology you have or setting up technology you may need, writing and optimizing the autoresponder experience.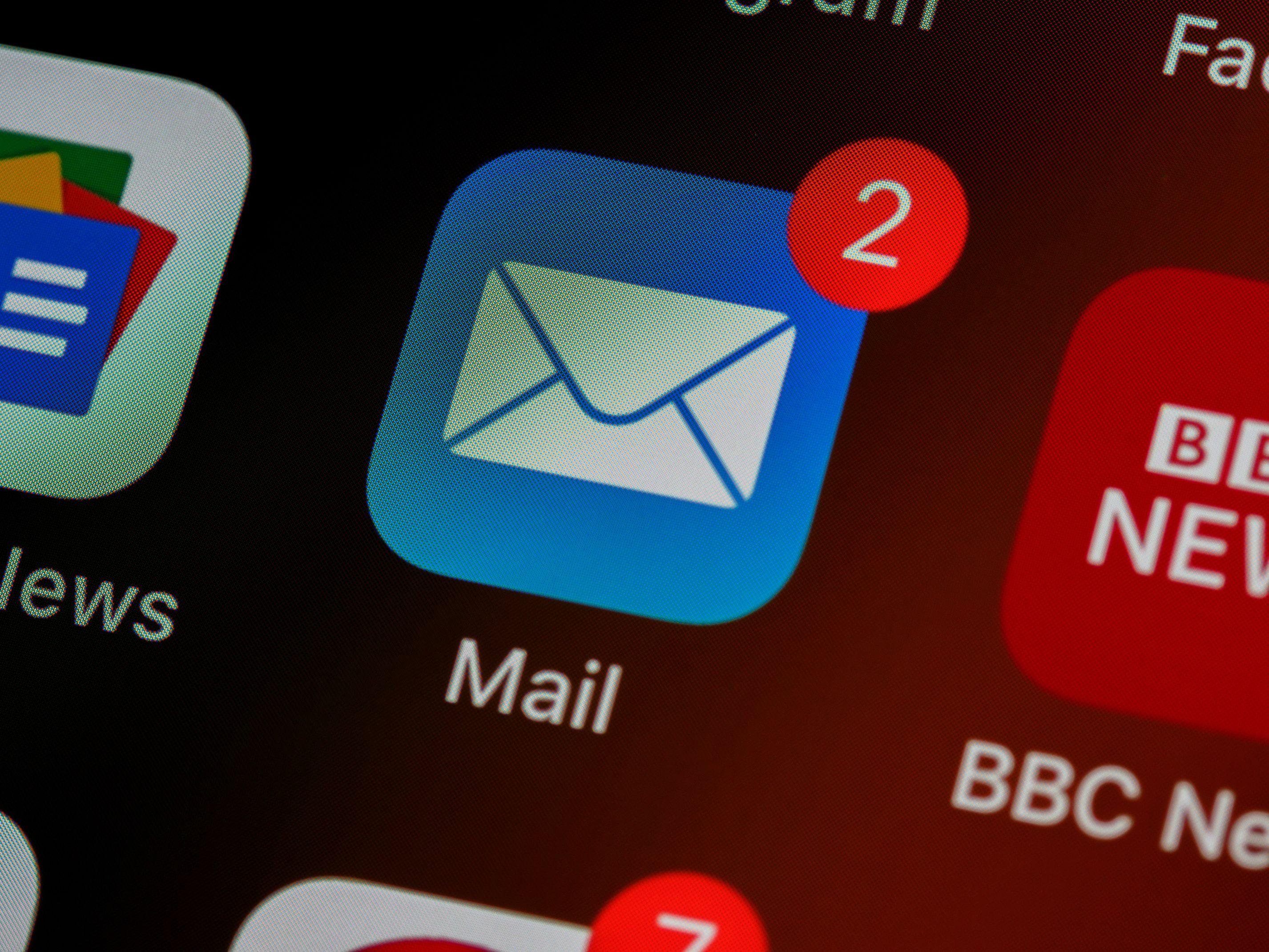 Email Marketing Outreach
Sometimes you want to reach out to your audience about something they haven't engaged with yet. Perhaps it's a new product line. Or maybe you want to ask them for a review. Whatever it may be, Rogue is here to help you drive people to action, without landing your email service provider (ESP) address on a SPAM blacklist.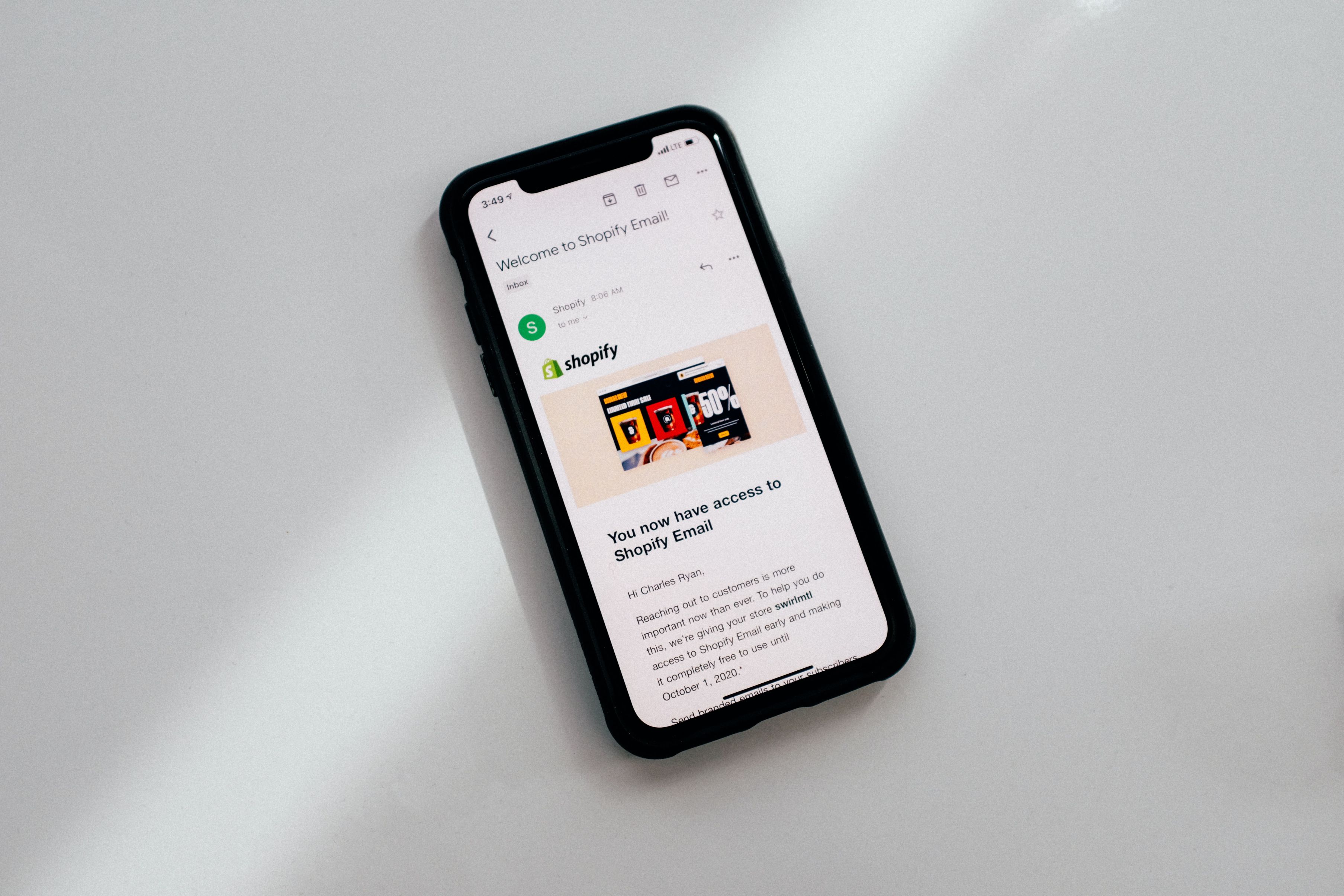 Marketing Automation
Your audience is trying to solve a problem, whether business or personal. They care about their problem; your product or service is only a means to that end…and they aren't the audience's only options.

You can stand out above your competition by helping your audience resolve, or understand how best to resolve, their challenge. That's how marketing automation can nurture leads from window shoppers to active buyers. Rogue can help you nurture leads to take action.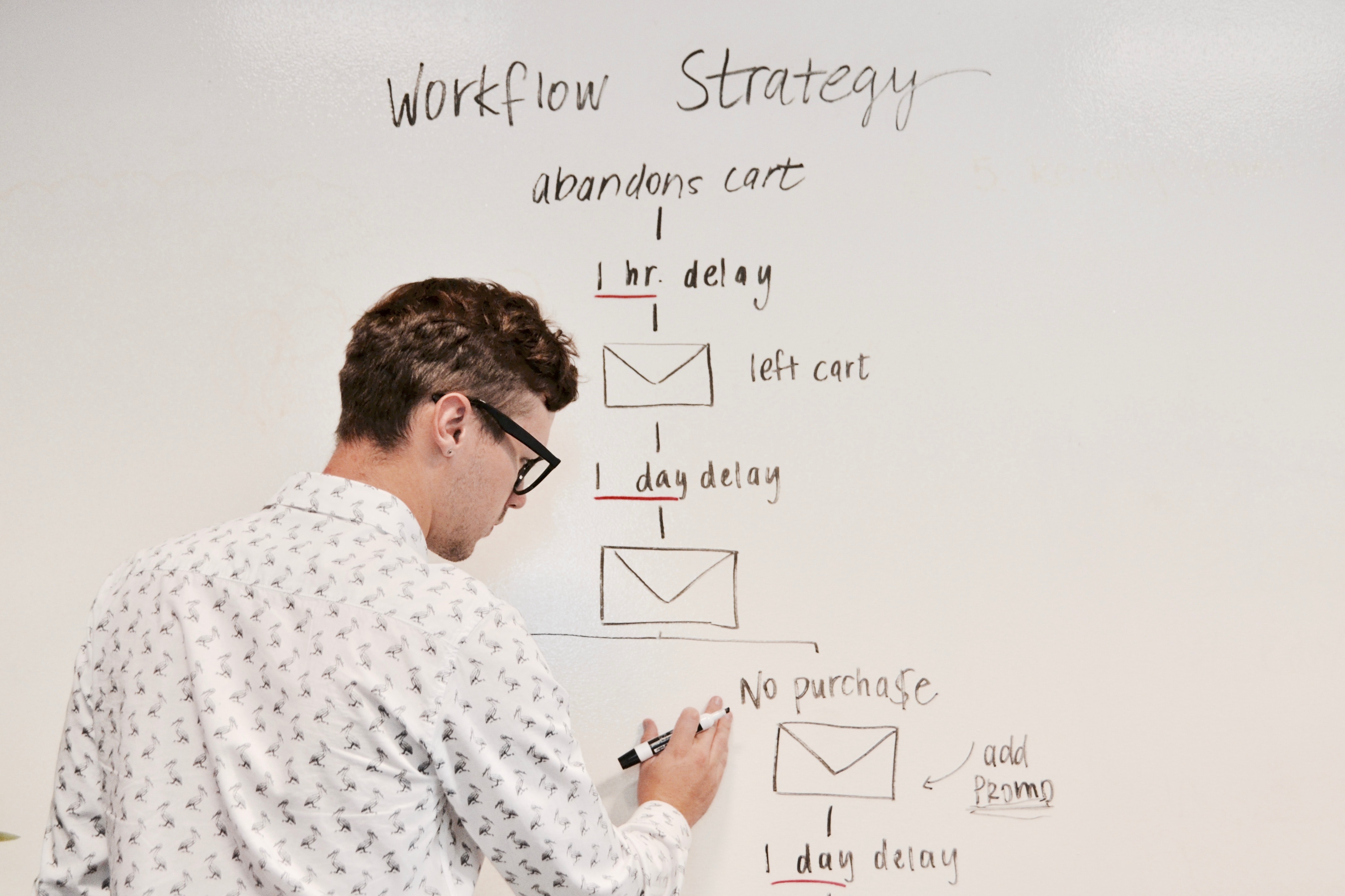 CRM Management
Any time you have forms on your site, you want an email platform with an integrated customer relationship management (CRM) tool. You want the ability to track who is in your pipeline and what actions they are taking that lead up to a purchase. You can pick demographics and personas all day long, but what you want is the ability to identify behaviors of those people who make a purchase.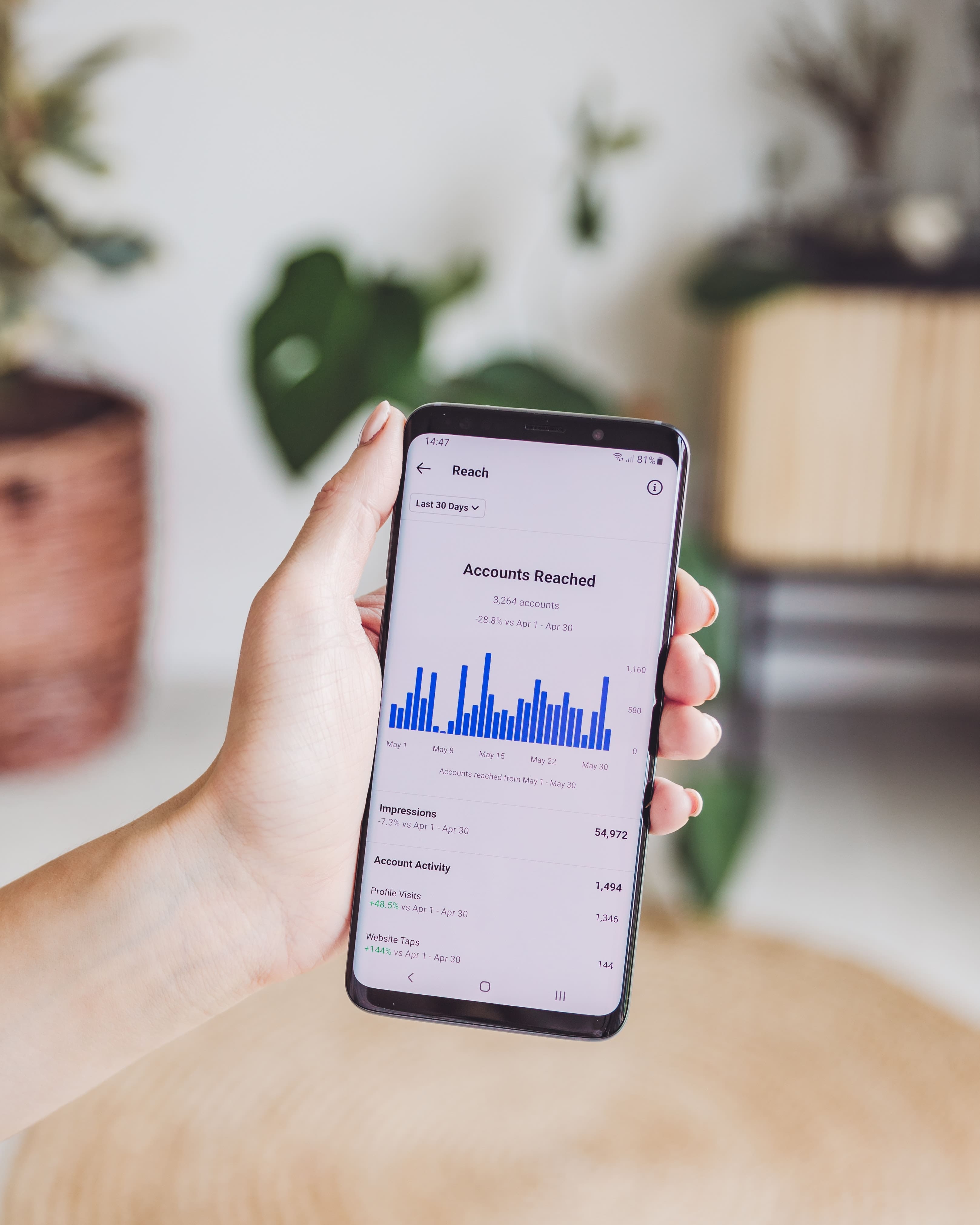 Move Marketing Forward with Confidence
Tell us about the problems that keep you at the office late.
Is there a report that you hope your boss doesn't ask you about? What should marketing be doing to keep the business running today? What could marketing be doing to pave the way for success in 12-18 months from now?